Medicare Part D Open Enrollment is Oct. 15 - Dec. 7
Your Medicare Part D plan changes every year. Make sure it is still the right one for you.
We have partnered with local medicare advisor Lesa Inglis to help you get the most out of your relationship with Gredel Pharmacy. Lesa Inglis of Dallas & Georgia is a local independent healthcare insurance agent specializing in medicare. She assists people turning 65 or losing group coverage, those who are disable on medicare and others who are on medicare but just have questions or want a plan reviewed. Call 770-970-0312 [TTY: 711] to speak with with Lesa Inglis licensed insurance agent. There is never a charge for her help. Please contact medicare.gov or 1-800-MEDICARE to get information on all your options.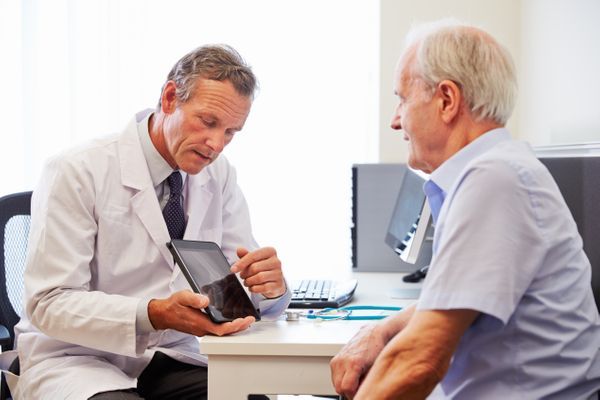 Did you pay too much for your Medicare Part D deductible last year? Open Enrollment is an opportunity for you to switch insurance coverage to a plan that best suits your needs.
Understanding Medicare prescription plans can seem daunting, but it doesn't have to be. Our staff can review your coverage and find the plan that's best for your needs!
Talk to a staff member to learn more.